Online lessons

Molti mi chiedono se possono avere lezioni di strumento, armonia contemporanea, improvvisazione e/o tecnologia del suono, sistemi per chitarra e programmazione di processori effetti. Alcuni sono anche interessati a consulenze per ottimizzare il loro sistema o per crearne uno nuovo.
Gli argomenti più richiesti vanno dall'utilizzo delle tecnologie disponibili alla comprensione del routing dei segnali serie/parallelo in un rack, dalla realizzazione di un sound specifico con l'interazione di compressione, equalizzazione ed effetti in dominio temporale alla costruzione di presets di effetti che suonino *bene*.
Ci sono anche utenti particolarmente interessati all'apprendimento della programmazione dei processori Eventide.
Per tutti è possibile avere lezioni online, tramite audio/video conferenza, utilizzando software gratuiti quali Skype, Yahoo Messenger (PC/MAC) e iChat (MAC).
Contattami per una verifica dei requisiti tecnici necessari all'attività didattica online, per i dettagli e le tue esigenze.
Mi puoi raggiungere qui:
http://www.italodeangelis.com/it/contatti/
A presto...
Italo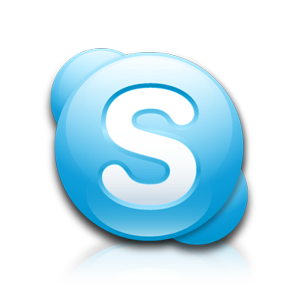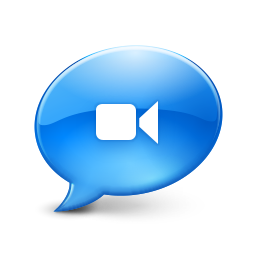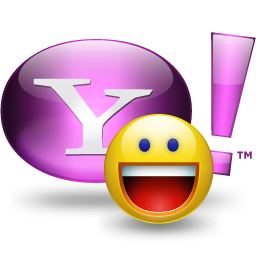 Many contact me asking for guitar, contemporary harmony and improvisation lessons and/or about sound technology, guitar systems and fx processors programming. Some folks are also interested in consulting to learn how to optimize their gtr rig or to create a new one from scratch.
Learn how to use available technologies, understand series/parallel signal routing in rack, create a specific sound thru compression, eq and time domain effects interaction.
Learn to program effects units presets that sound good!
People often contact me to learn how to program Eventide effects processors.
You can have online lessons from me, via audio/video conferencing using free software such as Skype, Yahoo Messenger (PC/MAC) and iChat (MAC).
Please contact me to check technical requirements for online lessons and to let me know about your needs, here:
http://www.italodeangelis.com/it/contatti/
See you soon...
Italo